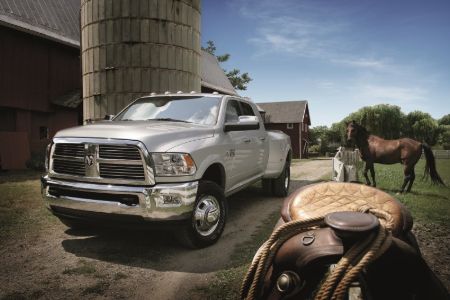 MY Jeep Chrysler Dodge RAM, located at 600 Auto Center Circle in Salinas, CA, is very involved in our local community. Along with other community partners, one of the events that we are sponsoring is the California Rodeo Salinas. This is a great event that brings families together for a fun experience that is sure to thrill and provide lots of memorable experiences. In fact, our owner has even participated in the rodeo in the past! Typically, our dealership is about providing customers with a different kind of horsepower with our great selection of high-performing Chrysler, Dodge, Jeep, and RAM vehicles, but we hope our customers will take in this intriguing event. The Rodeo runs from July 18th to July 21st 2019.
A Truly Awe-Inspiring Event
Customers from Salinas, CA can expect to see a vast array of interesting exhibitions at the California Rodeo Salinas. People who go to the rodeo can strap on in and expect to be witness a variety of talented cowboys amaze with their incredible skills. Some of the events on the docket include:
Free Style Bullfights
Horse Shows
Industrial Calf Racing
Junior Barrel Racing
Miss California Rodeo Contest
There are many events and attractions to go to and many kid-friendly events to make the rodeo a great place for the whole family. There is a carnival, kids corral, and a stick horse as just a few things that the kids might like to experience. People who attend the rodeo can also go knowing that the welfare of the livestock featured in the rodeo is of the upmost importance. Precautions have been taken, including dull spurs and a veterinarian being on-site, to make sure that the animals are cared for and treated properly.
Join Us in Supporting the Rodeo
MY Jeep Chrysler Dodge RAM, in Salinas, CA, has been one of the proud supporters of the California Rodeo Salinas for a long time and urges you to get out and enjoy this fun event. Get your tickets today and experience all the action and pageantry for yourself!