You've been doing your best to stay home and maintain social distance, as are all of us during these trying times. The problem is, you still need a car and your car has a problem.
Luckily, for drivers in Watsonville and Morgan Hill, the service center at My Jeep Chrysler Dodge Ram is still open for business. We have the tools to handle everything from small cars to police fleets, agricultural vehicles and more.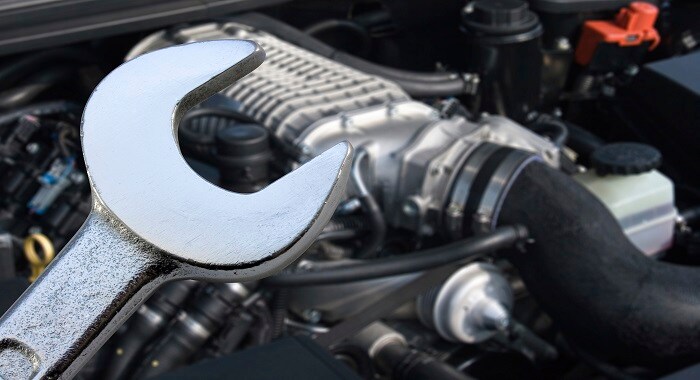 What's Available at Our Service Center Right Now?
When you visit our Salinas, CA service center, you won't just find us open for business. You'll find us clean and sanitary too. We're taking extra steps during the current crisis to make sure our service center is safe for visitors. You can talk with our service team if you're interested in learning more about the measures we're taking.
You'll find our service center, in turn, ready to provide a wealth of valuable maintenance services. It doesn't matter if you're looking for help with something as simple as a wiper replacement, an oil change, or a tire rotation. Our service team had the tools and expertise to satisfy all your Gonzales or Gilory needs.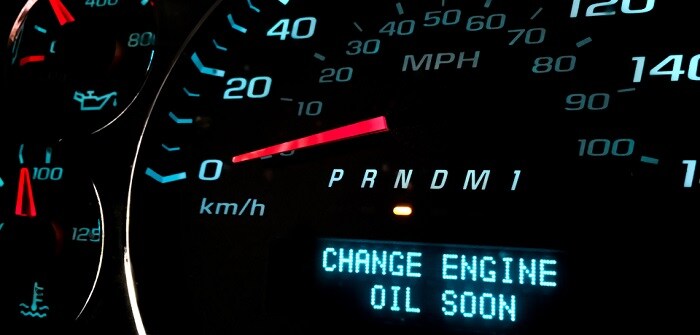 Schedule Your Vehicle Service Appointment Today
Would you like to know more about the service options available to you at My Jeep Chrysler Dodge Ram? Reach out to service experts and let us know what you need. We're always happy to chat with our customers, and we'd be delighted for the opportunity to help you get more out of your vehicle.
Don't hesitate to get in touch with our dealership. We can help you find a convenient time to come in for an appointment.