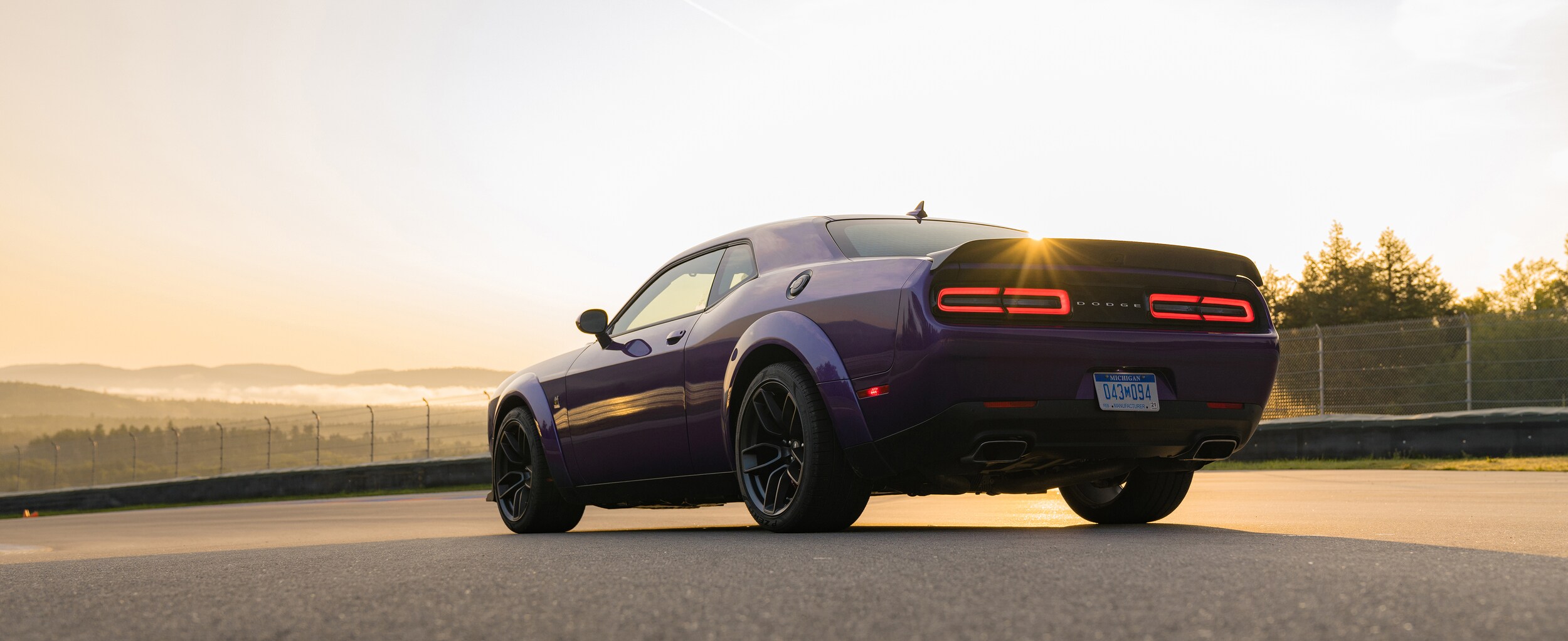 New Dodge Inventory in Salinas
Are you a Gilroy or Monterey driver in search of a new ride? At our dealership, you can benefit from a diverse lineup of new Dodge models. And that means you won't have to settle when it comes time to buy. Much like our new Jeep inventory, we work hard to stock top Dodge models. That way, you have more selection when you make the trip to our new Dodge dealership.
Why Choose Dodge?
For years, area drivers have been counting on Dodge to be their manufacturer of choice. And that's because Dodge consistently delivers quality models that are truly worth driving. Whether you're in search of a car, SUV or van, by shopping Dodge you can find the perfect example.
Find the Perfect New Dodge Model
If you're looking for a new car, considering Dodge is likely the right choice for you. And that's because Dodge offers multiple new car options to San Jose drivers. With the 2019 Dodge Challenger and 2019 Dodge Charger, you can get a performance-driven car ready to tackle area roads. With the new Dodge Challenger, you can get a vehicle that produces well over 700 horsepower. Or opt for the Dodge Charger, with four doors and plenty of practicality.
Other Dodge models include the 2019 Dodge Durango and 2019 Dodge Journey. For many drivers, three rows are a necessity, which is what makes these SUV models so attractive. Better yet, the 2019 Durango has an available HEMI V8 engine for additional power.
For drivers in need of a family transport, consider the 2019 Dodge Grand Caravan. When you finance a Grand Caravan at our dealership, you can get the space and practicality that your lifestyle requires. That way, you'll be able to navigate area roads with confidence for miles to come.