Certified Agriculture Dealership in Salinas, California

Here at MY Jeep Chrysler Dodge Ram, we are committed to providing our agricultural clients with everything they need to ensure that their business runs as smoothly as possible. To do this, we've become a Certified Agriculture Dealership, ensuring that our agricultural customers get amazing discounts and incentives when they shop with us.
AgPack Package
As most people in Salinas know, we are right in the middle of what is called "the Salad Bowl of the World." In Salinas and the surrounding area, we're proud that much of the world's lettuce, broccoli, and other similar crops are grown locally.
Since we're deeply entrenched in the community, we're here to lend a helping hand to our friends in the agricultural business. When you purchase select new or used Ram truck, Jeep models or Dodge SUVs with us, you'll be eligible for the AgPack Package!
The AgPack Package is the perfect thing for local Gilroy businesses. If you're in an agricultural enterprise and you purchase a commercial-ready vehicle from us, you can receive a variety of exciting rebates and benefits.
No matter what realm of the agricultural business you happen to occupy, it's clear that the AgPack Package is one of the best things you can have right now. These incentives and discounts are worth thousands of dollars, and they all come free with your purchase of a commercial-ready vehicle for your business in Gonzales.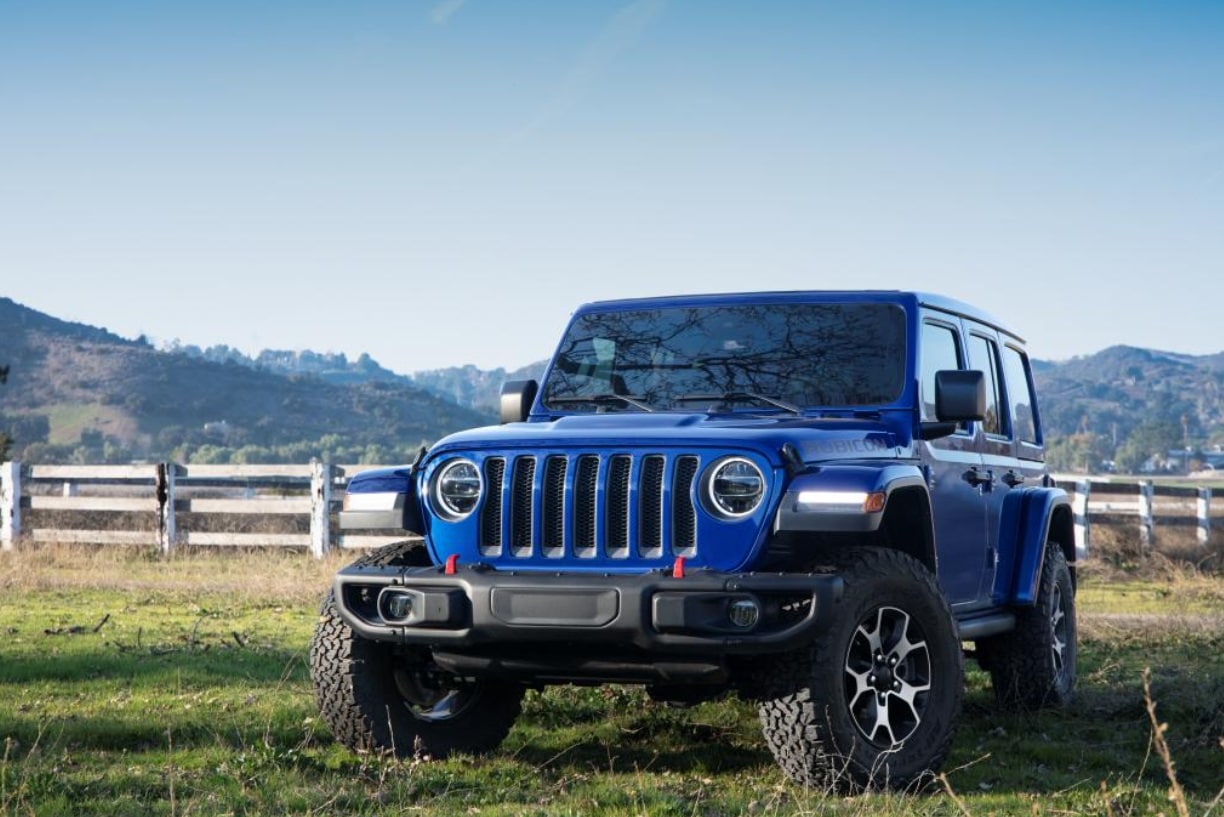 Current Benefits
When you purchase select brands of tires for your vehicle, you can get an exclusive rebate of over $4,500.
Get 25% off MSRP on products from Rhino Ag plus a $100-$200 gift card.
When you purchase a commercial mower from Dixie Chopper for your Morgan Hill agricultural business, get an exclusive discount of 5-10% below MAP pricing.
Receive a $150 prepaid gift card from Viasat with a two-year subscription to satellite internet service.
Get a free one-year subscription to AgriEdge. This is a $5,000 value!
For better crop growth, get $2,000 toward your supply of AgroLiquid Crop Nutrition. Also, receive a free soil test and a one-year consultation with an AgroLiquid agronomist.
Receive a maximum rebate of $1,000 when you purchase from Eby Stock, Equipment, & Grain trailers.
Get 25% off MSRP when you purchase Gallagher fencing, EID, and weighing products through their website. This offer does not include water automation systems.
When you purchase Eby Truck Bodies & Upfits, you can receive an exclusive rebate of up to $350.
Purchase a new Reinke irrigation system and get $1,000 off. If you already have a Reinke irrigation system, you can receive $500 toward new parts.
Mystik® Lubricants bundle including complimentary lifetime oil analysis through the CITGO LubeAlert® Fluid Condition Monitoring Service; plus a $500 line of credit after spending $2,000 on Mystik Lubricants.
Vehicles That Qualify for the AgPack
Currently, vehicles qualifying for the impressive AgPack include both new Ram, Jeep, and Dodge models along with select used cars available in Salinas. Please contact us to confirm as these eligible vehicles may change based on the program.
Ram 2500
Ram 3500
Ram 4500
Ram 5500
Ram ProMaster Van
How to Receive Your AgPack Package
Receiving your AgPack Package is as simple as 1, 2, 3! No, literally! It's really only three easy steps:
Purchase a qualifying vehicle from MY Jeep Chrysler Dodge Ram, a Certified Agriculture Dealership.
Verify that your business is in the agricultural field. The program applies to farmers, vintners, ranchers, and more.
Receive the AgPack Package and let the savings begin!
Saving money for your business has never been easier. All you have to do is find your favorite commercial-ready new or used vehicle in our inventory and drive it off our lot! A Redemption Specialist will work with you to ensure you can take full advantage of the many benefits. 
Take a Test Drive
No matter what, everyone at MY Jeep Chrysler Dodge Ram is committed to helping out our local agricultural businesses. The agricultural businesses in and around Salinas, Gilroy, Monterey, and Paso Robles help drive the local economy and help feed people all over the country. We are excited to provide your business with a brand new commercial vehicle and with tons of discounts and incentives to make your business run smoother. Take a test drive of our vehicles today to see which one suits your business' needs.
---
How can we help?
* Indicates a required field