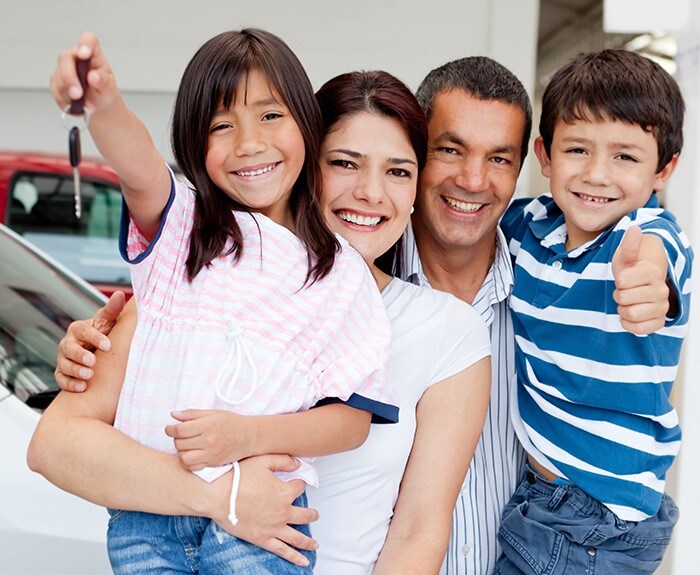 Special Financing Options are Available at MY Jeep Chrysler Dodge Ram
Life is unpredictable and almost always never fair. Layoffs, illnesses, divorce, and bankruptcy happen to anyone around Gilroy, Seaside, or Monterey. So, when times get tough, and you find yourself in need of a new vehicle just to make ends meet, MY Jeep Chrysler Dodge Ram offers a suite of special financing options to help you out. We are making it easier than ever for individuals and families to find room for a new or used vehicle through our special financing options, and you can take advantage of them today even if you have low credit or no credit history at all.
Our dedicated staff will handle your situation with care and empathy while working towards the goal of making sure you drive away with the vehicle you need at the end of the day. Through our long-term connections with Chrysler Capital as well as numerous banks and lenders around Salinas and nationally, we can custom fit a finance or lease plan that will work within your budget.
At MY Jeep Chrysler Dodge Ram, it's our passion to put every one of our customers in the vehicle of their dreams which is why we put such a focus on delivering the most flexible auto financing options around San Jose. We're confident that no matter what your situation is, we can find the right vehicle for you.
Shop around our online showroom to check out all our new, used, and Certified Pre-Owned vehicles. We feature a diverse range of makes and models to fit a wide variety of needs.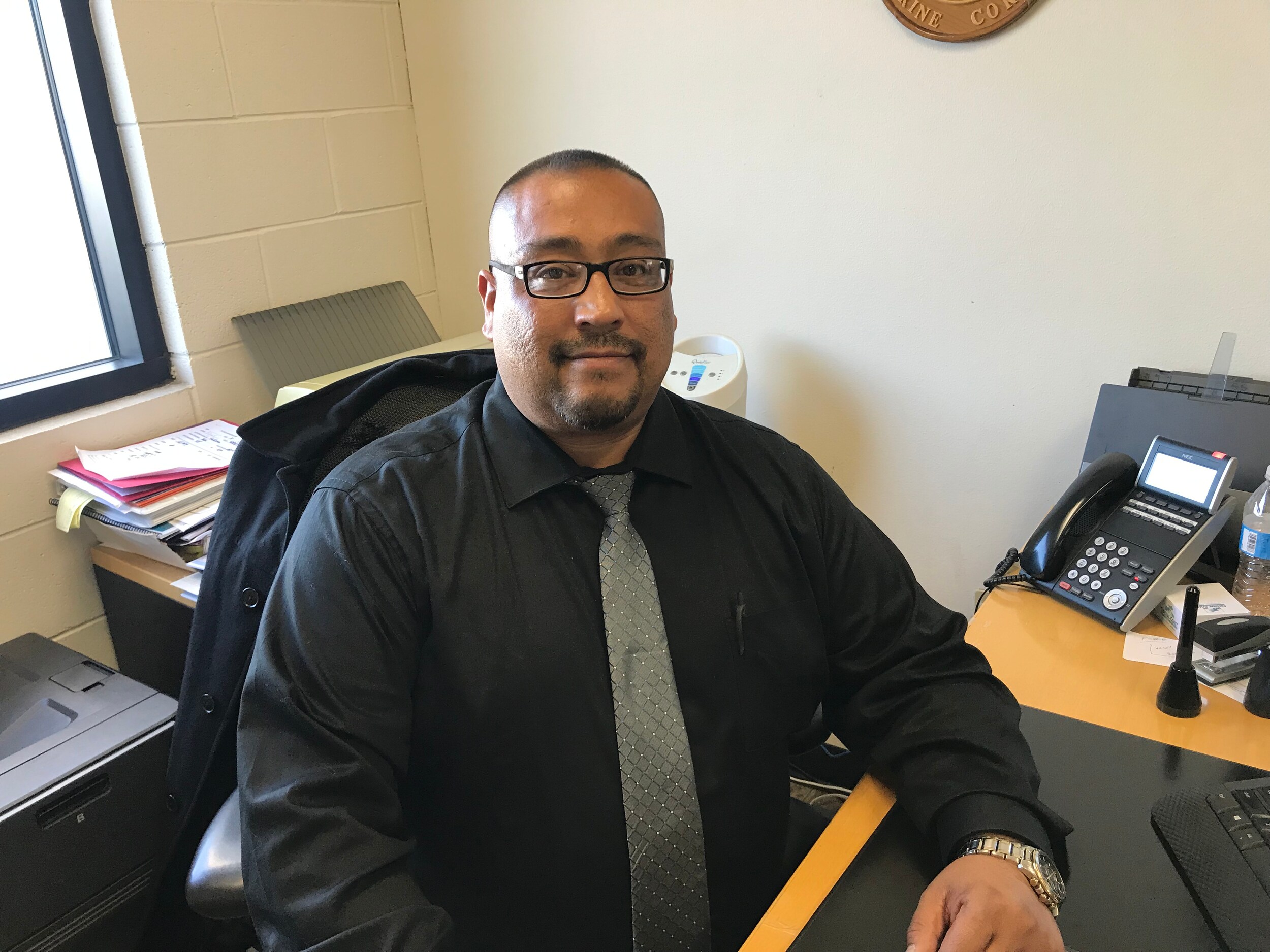 Meet Our Finance Team
Our Special Finance Manager, Armando Aquirre, is on call to help you find the best car deal based on your approved credit. You can call him at 831-442-1000 or call/text him directly at 831-223-7460. Armando is the best in the business and we encourage you to reach out to him when you're ready to find your next vehicle.
Representates bilingues disponibles!